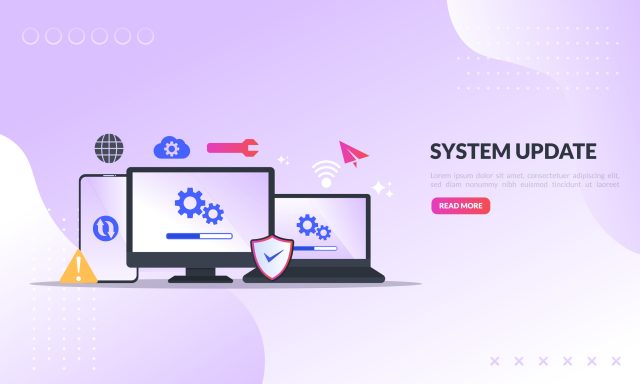 How scary it sounds that your data and personal information is shared with public, or someone tends to black mail you with your personal sensitive pictures or data. All these issues come under cyber security, but once your data is in hands of the scammers, it annoys and frustrates you the most. You don't feel comfortable or happy enough to take your laptop or computer to someone you don't know and then ask them to fix it. It sounds so vague that how can you hand over your most personal thing to someone you don't know or haven't talked to at all. So, it is fact that no one can take care of your things like you can. Therefore, it is really important that you frequently keep a backup of your data on an external device before taking it to a computer repairing shop. This will keep you satisfied that you have a copy of your data and information stored with you in case of emergency. to make this easy, if you know that your internal hardware has nothing to do with the repairing then you can easily remove it and keep it a side, and once the device is fixed you can insert your internal hard ware again.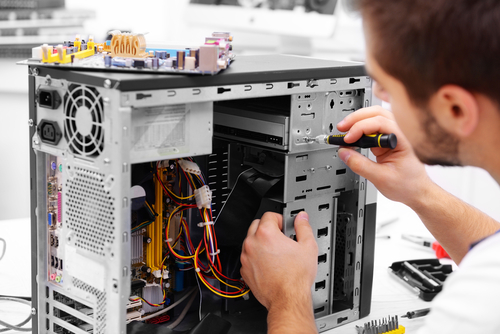 To protect your data from getting it into the hand of public lock it with passwords. Put passcodes on all your files that contain personal information or photos. This will give you peace of mind that no matter who ever is fixing your laptop or computer cannot access to the folders that you have locked. When you take you computer to the repairing shop, the first question that you must ask them is that do they have a privacy policy? If no then that place is not worth staying and all you will do is waste your time, there. The privacy policy is important in case if the company accidently exposes your data, what will be done in this case and who will be held accountable for this. All these things shall be cleared before starting over with fixing the device. Always go for word of mouth, believe what people say in this case. If you are new to an area and you don't know much about shops over there. It is better to consult people from surroundings first and then select the computer repairing service nearby.
It is important for you to be vigilant once you have given your laptop to the technician. Be aware of the scams. May be the scammer will call you and say that I work at the repair shop and there has been a virus detected on your laptop or computer and then they will demand a remote access to your device or may be they can say that give us the money so that we call fix your computer. At this point you should educate yourself that if any thing happens like this it is a scam and people are just trying to fool you. It hard to trust a computer doctor easily, but if you have heard of good experience from people about a repairing shop then you can easily trust it because you know that various people have got their laptop or computers repaired from that specific shop.
If a shop follows al the above-mentioned criteria related to trusting a computer repair company/shop, then that shop can be termed as reliable and authentic. Otherwise, is the shop does not meet the criteria then you should investigate more before handing over your device to them and trusting them with it.
Augusta Computer Experts offers Computer Network Installation or many; you need the job done correctly.  When your computers are down or need to be updated or replaced – call a company you can trust to be there when you need them.