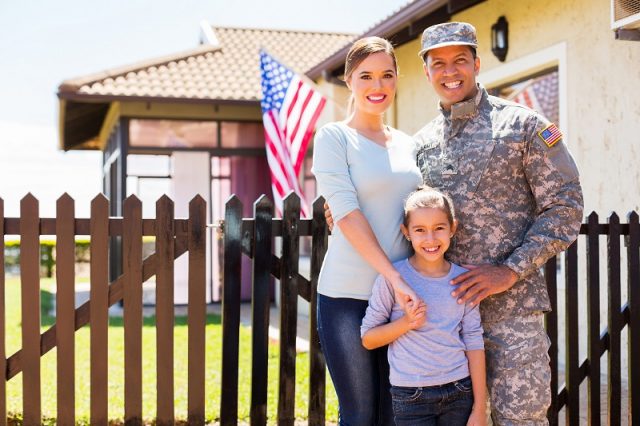 One of the most important things for the acceptance of your VA disability compensation claim is DBQ (Disability Benefits Questionnaires). VA often conducts examinations called Compensation and Pension Examinations to help the claim applicant in gathering information for their case. The DBQ is an improved format for these examinations. To give you help with DBQ questionnaires, K&D Veteran Medical Assessment are   here to help you get it done in a hassle-free way.
What is DBQ
DBQ is a veteran's disability benefits questionnaire. These are downloadable forms that are made for veterans to use in their VA disability claim applications. It helps in the evaluation of the claim. They are specifically designed to speed up the processing of the disability claims for service-connected compensation. It also gives veterans more authority over their disability claims process.
The DBQ forms include Q&As about the essential aspects of disability. The questions are about symptoms, possible causes, severity, and relation of the disability with other disabilities.
How to fill out the DBQ
Veterans are able to access these forms but they are not allowed to fill them out on their own. You have to visit a private healthcare provider or VA healthcare provider to get your forms filled out. And KDVMA can help with DBQ in a way that will make the claim processing easy and smooth for you.
Things to make sure when you visit a healthcare provider for your DBQ form
When you contact a private healthcare provider for filling out your DBQ, you have to do the following things;
View the form online through VA's website and download it
Get your private healthcare provider to complete the form.
Examine their findings and keep a copy for your records
Lastly, submit the DBQ form to VA.
You might also need to add supporting documents with your claim.
Medical requirements covered by DBQ
The medical conditions that are covered by the DBW are currently 70+. A few DBQs are also specifically made for a certain medical condition like hypertension, prostate cancer, etc. however, most of the forms can be used for multiple related conditions like kidney problems, heart issues, etc. if there is no DBQ already available for your medical condition, VA will use the one that is generally used in your medical condition's category. So you don't have to really worry about this being an issue.
How KDVMA Helps You With DBQ
It often happens that the DBQ form gets filled out incorrectly which results in the veteran's disability claim getting rejected by the VA. This leads to a lot of hassle and time wasted in reapplications and appeals. To ensure that all this doesn't happen, you can trust the experts of KDVMA. Our team will get you all that is required to help with DBQ form and your claim application.
With K&D Veteran Medical Assessment, you can easily trust the experts to handle your DBQ in a very careful manner. This way your veteran's disability claim application will get accepted as quickly as possible. You will be tension free about your DBQ form with the services of KDVMA. So contact KDVMA today and make this process super easy and effortless. Book your appointment now at 678.349.1816 or visit our website, and make your claim application hassle-free.