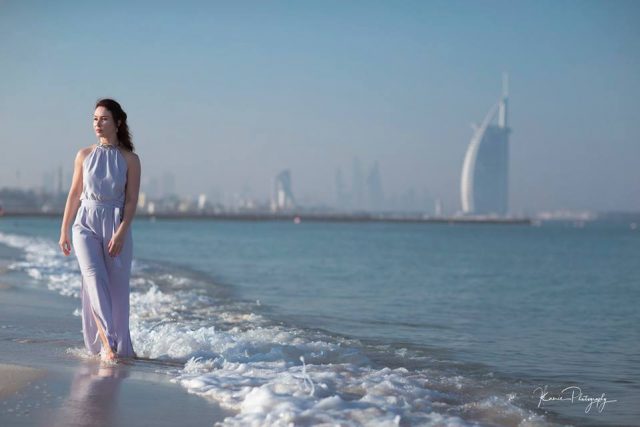 Photography is an art, to capture different aspects of life and secure it in a photograph is something which needs a lot of patience and time. However with time we see due to better phones, better camera quality and at the end of the day: better technology, we can capture and take photos with our phones which may seem like professional photographs however photographers are still in demand due to the fact that perspective can't be met overnight.
You need a lot of experience to work with different kinds of lighting, different angles, different ventures and different tools and techniques in order to get that one flash of brilliance, which can be achieved only after heaps and heaps of hard work and diligence. Today we will be looking at the different kinds of photography that takes place and the diverse type of photographers present in this industry.
Furthermore, we look into this industry with a critical eye trying to discuss on the different types of photography niches, there are present and then who are the specialized photographers for each domain. However it is to note here that photography and professional photography has really picked up with time worldwide from a holistic view we see that all around the globe more people are becoming photographers such is the case in the Arab emirates with more wedding photographers in Dubai are coming up due to the more exclusive weddings taking place.
So one would always be in a state of confusion as to who to call for a type of photograph, today we look into detail the different type of photography taking place. The same example can be taken as when you have pain in your teeth you won't go to a generalist when you know a dentist would be the specialized doctor to cater to that issue this is how we should see other spheres of life rather than go to a jack of all trades photographer.
The first niche include photographers that are present in fashion shows and specialize in fashion photography that includes dealing with celebrities, events, models, fashion events and start-ups. These photographers are inclined towards the industry and may create a name for themselves through different cat walk photography sessions. Not to mention this is considered one of the top line of photography and pays quite a hefty amount due to the absolute expertise needed to capture every angle.
Secondly we can think of photography which includes nature and landscape. Do not confuse this with your wild life photography as the landscape photographer will only capture different terrains and landscapes around the globe with their own different element of nature associated with it. Wild life would include all the natural elements however in their own natural habitat and this is why it is considered one of the most risky, dangerous but rewarding type of photography due to it having more risk.
Other types may include aerial, sports, adventure, action, pet, event, property and real estate, architecture, photo journalist, macro and micro, school, medicine related, scientific research, underwear modeling, advertising, stock and celebrity photographers who they personally hire or tabloid photographers who need and wait for every movement of a celebrity who are known as paparazzi. Other famous sections include travel and food photography which is quite popular these days. For more information and to avail other services do contact Kamie Photography.