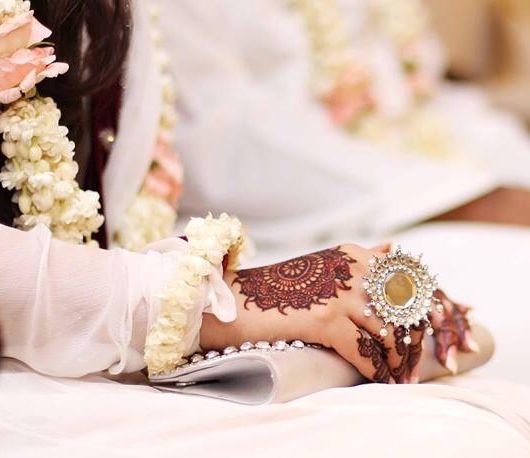 Marriage is one of the most wonderful thing that happens mostly once in the entire life and at the same time also quite difficult that comes in everyone's life. In the past decades, parents were searching a compatible life partner for their singles in their relatives or by seeking assistance from marriage bureaus. It was entirely a difficult task to get a suitable match for them.
They have to look for more options and all information about them including their family background, educations, jobs, living standards separately and furthermore, they can't just trust the provided information blindly by the agent or someone else. To make this difficulty of life simple and easy, numerous websites have been risen and started assisting singles in finding life partners by providing a vast range of different options at a single click. There are numerous matrimonial online places and folks can register themselves in those online sites to find their suitable match. As there are many matrimonial sites, individuals should have to be extremely careful and they ought to pick the result orienting site.
On the matrimonial platforms, singles looking for partner can feature their personal details and the particular online platform will provide them access over numerous available singles which have also been featured on that particular site. Similarly, any individual can visit other's profile, his or her family background and professional status and in the event that he or she get interested in someone then they can contact that individual for the arrangement of official proposal event. In the case when individuals are looking for a lady or man, they will have some requirements on the custom and community. Many individuals are interested in such matrimonial platforms and they are selecting their spouses who are in the same community.
Marriage is thought to be the necessary part of the human life and also being a Muslim, as nature has placed emotional and physical needs that can be fulfilled with opposite sex and without it, life looks like desert filled with extraordinary solitariness and emptiness. Our Islam and Prophet Muhammad Peace Be upon Him has also elaborated the importance of marriage. According to a research, there are three basic needs of a human that include food, power, and physical needs, and Islam has declared marriage as the halal and natural way of fulfilling physical. To your solitariness and entire emptiness, we can be a beneficial outcome for your life by providing light to your life through the means of marriage.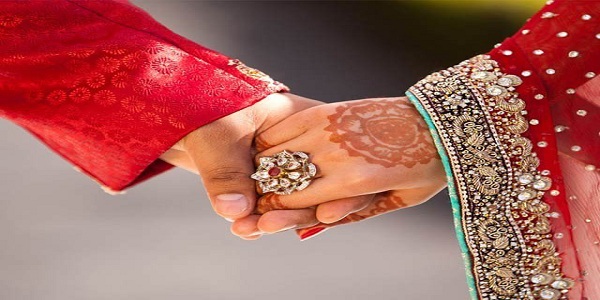 If you are looking for a Muslim partner, then GETRISHTA.COM is the best platform. So stop worrying about searching your dream life partner get registered and become featured on our platform so that you can have best match that best suits your nature and would have all those characteristics you wish to see in your partner and your life become so better you have ever imagined. We have numerous profiles of singles of every caste, every complexion, different profession, contact the profile of singles you think that would suit you and would be your life partner and then let us arrange further official proposals.