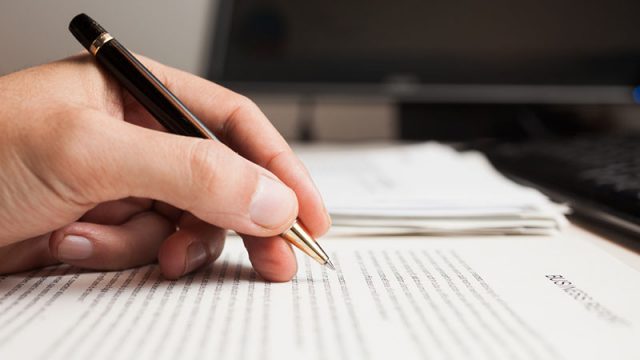 One thing that you must remember is that there are no other exams like your final exams. There is no way that you can take them for granted. No matter how you have spent your entire semester, make sure you do not take these exams light. These exams are going to leave great impact on your result card. I am here to share some ultimate tips to study for your final exams.
Create a Workable Plan
Start the preparation of your final exams with a workable plan for all of your subjects. Try to allot equal time to all the subjects, but in case you are weak in a specific subject you can give it extra time. Calendar and other reminder apps can also be used to set reminders for your study sessions.
Start a Bit Early
Some students study only in the days of exams which is not a good practice. One should start studying weeks before the final exams are due. You must be realistic about how much time should be given to each exam and know when the toughest is and when the easiest paper is due.
Study in a Perfect Order
Study in a specific sequence, definitely, probably or may be. Think about what you think is most important and is mandatory to come in the exam. You must highlight such topics and chapters while you prepare for the exam. Second come those topics which have low chance of probability, still if you think that they would come then give it a read too. Lastly come those topics which are not so important and have no chance of coming in the exams.
Toughest Subjects Should be dealt with Extra Time
You must give extra time to the tough subjects. Talking about your chemistry class, or Spanish class, it can be hard for many students, so make sure you take help from your teacher or other class fellows to study with.
Join a Group Study
When you study in a group, you are most likely to take information which you hadn't taken before. It also covers the space for notes, in case you had missed taking notes during any lecture; now is your right time to borrow from your fellow students.
Talk Out Loud
There is a practice that is followed by many students and I am going to share it with you. When you are studying, try reading out lout to yourself. When your brain hears words, it is going to remember them better as compared to reading them only. You must try this and see the results by yourself.
Study Your Notes
Gather all the notes you took throughout the semester and organize them in the right order. Now read them as per the topics, the information present in these small notes can give you great knowledge which is not present in the coursework.
Stay Positive
Last but not the least, you must stay positive and know that you can do it. Once you are confident about yourself, you will definitely earn good grades.
If you are someone who is stuck with preparation of your final exams, do not get worried and seek help from the PhD writers of Papers helm